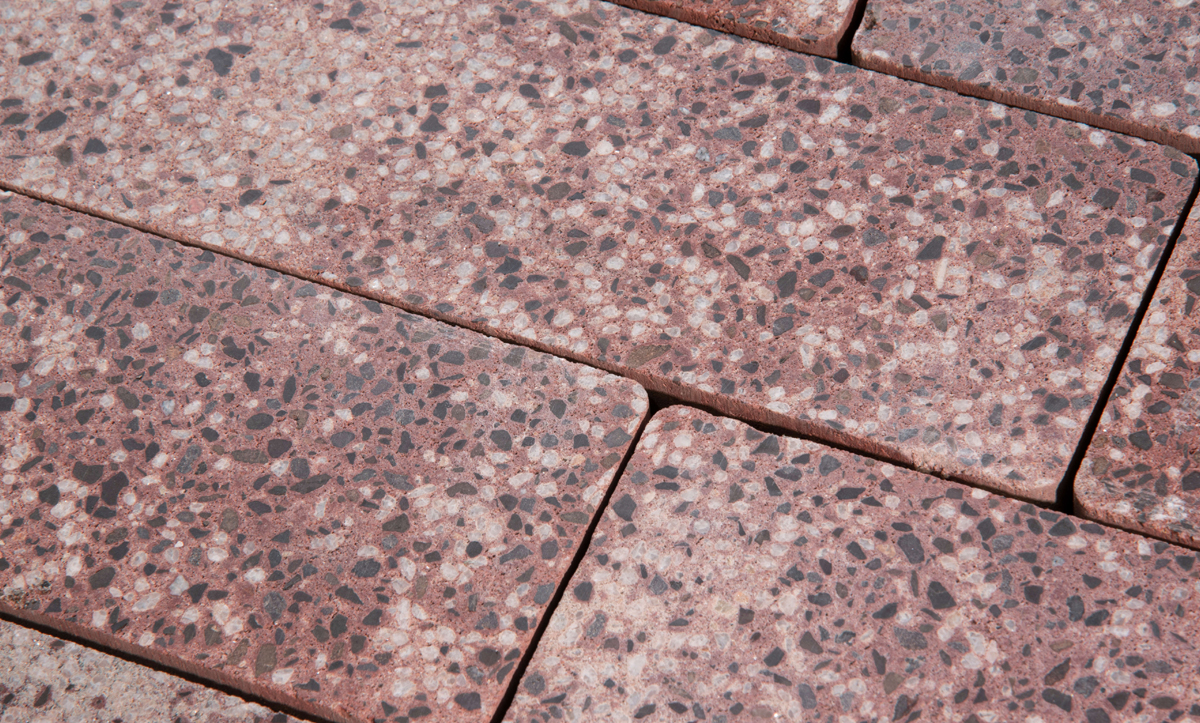 Create order and beauty yourself
Laying curbs brings clear lines and boundaries into your garden and also enhances it visually on. You can use it to separate lawns from beds or to border the entrance to the garage. This not only makes it easier to take care of the beds and green areas, but also ensures that your entrance to the garage remains free. You can also provide the driveway with tiles. So you always have free travel to your garage and can effectively limit the green growth through the curbs. It is also visually very appealing – especially if you are laying natural stone in your garden.
Choosing a durable material
You have to keep in mind that curbs can be used all year round Having to defy wind and weather. In addition to great heat and sometimes wetness in summer, the curbs in the garden must also be frost-proof. Different materials are used for this. You can view a selection in online shops and then decide on the material of your choice. Cast concrete curbs are very popular. These are available in many different colors, but gray tones as well as brown and anthracite are particularly common. There are optionally some for straight surfaces, but also special stones for curves. As a material, concrete leaves a free hand. If you place more value on beauty, natural stone such as granite or marble is the right decision. This choice for natural stone has its price.
Laying it yourself
Laying is made easy. All you need is a rubber mallet, plaster iron, and plaster string. The line for the curbs in the garden is marked with the paving iron and then connected with the paving cord. In addition, you can still use frost protection gravel to better protect natural stone.