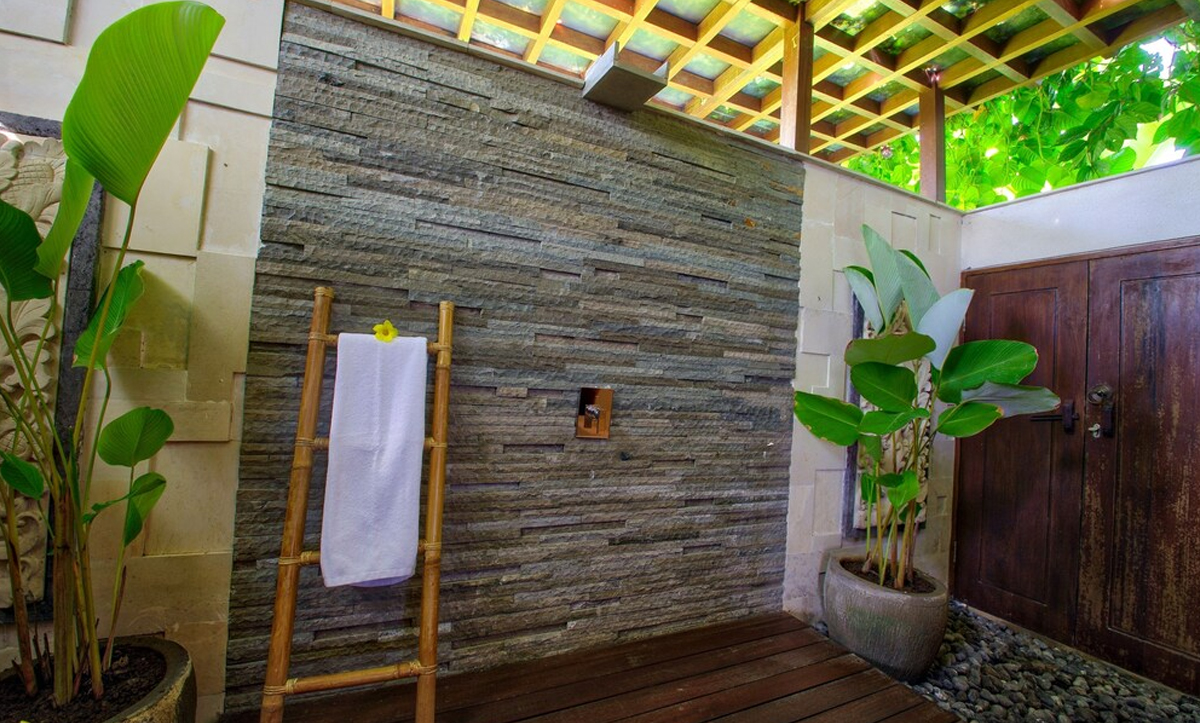 The decorative wall cladding saves wallpapering the wall, and there is no painting work. Whether in the kitchen, living area, bathroom or as a wall cladding, the wall cladding shows practical and visual advantages. Robust tiles have a weatherproof character. The thermal insulation properties of the wall cladding show another advantage.
Ceramic mosaic can be used to create imaginative accents. Eye-catching motifs or patterns can be created from the mostly square-shaped mosaic. The elongated formats of the ceramic mosaic are in the trend of a modern living environment. The selection among the different colors and surfaces proves to be generous. The different types of installation offer a further selection that can make the wall design with wall cladding unique. Depending on the individual taste, the chosen pattern can underline the domestic furnishing concept. From modern to rustic, the various ceramic tiles present something for almost every taste
Different materials
The ceramic mosaic as wall cladding brings a creative touch to the living concept. It can be colorful, so that the wall cladding is neither dreary nor boring. White tiles exude a subtle charm that can easily appear varied on large areas. The wall covering made of small mosaics creates variety in the room and offers a variety of wall design options. The tiles with mosaic as wall cladding are diverse and thus prove to be a beautifying element for almost any room. The use of appropriate tiles with a mosaic on the fireplace can also highlight the fireplace. Different motifs can be placed with a mosaic, so that the very personal touch can be set in the living area. Wall cladding creates an appealing picture on dreary walls and covers surfaces with little effort. Mosaic tiles in a modern design draw an extraordinary and imaginative sight that will bring joy for a long time.
For indoor and outdoor use
Not only the interior can be upgraded with appealing wall cladding. Wall bricks give the outdoor area a special look. The garden design gains a beautiful eye-catcher with a wall made of natural stone. The well-groomed image of a wall, which was protected from the weather by wall bricks and also decoratively staged, underlines the garden architecture. An existing wall can be covered with natural stone wall cladding. The facing bricks can be easily and quickly glued to the surface of the wall using a suitable adhesive. The veneered wall with natural stone is resistant and requires little maintenance. Natural stone as a wall brick can serve both as heat protection or as a heat store. The enchanting and natural look of the natural stone wall cladding can complete the interior and exterior living concept.