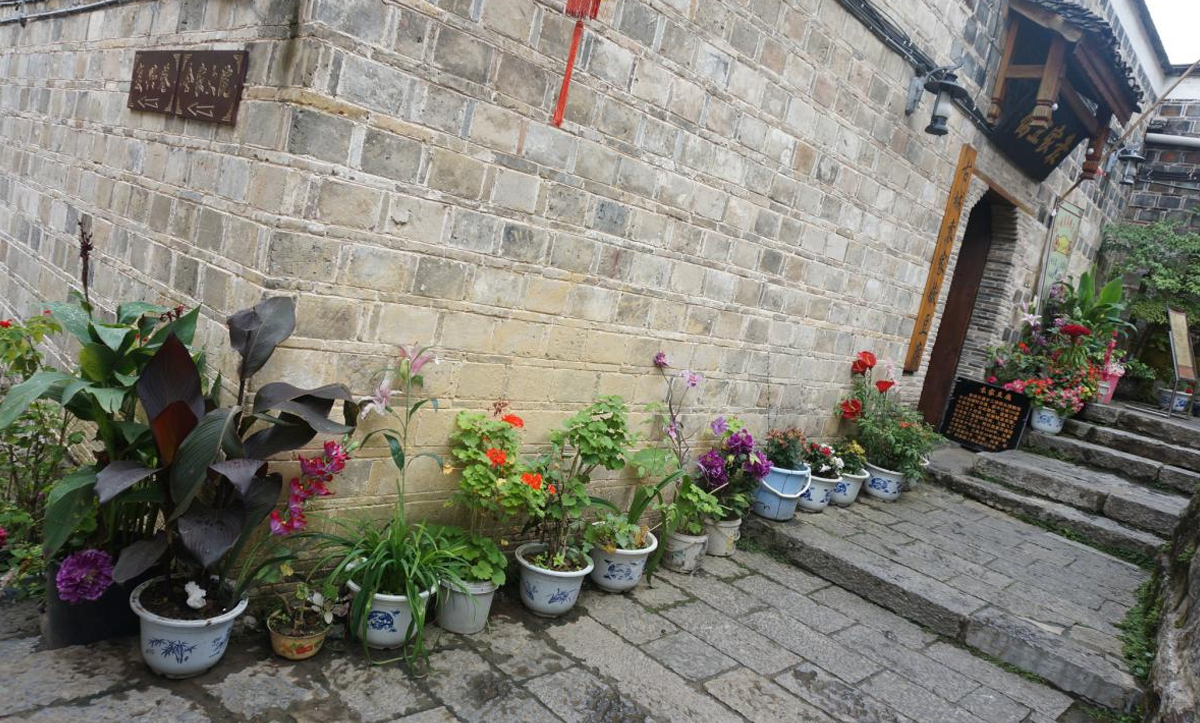 Natural stone is not only trendy, but also impresses with its long durability and stylish elegance. Natural stone tiles can be offered in a wide variety of colors and with a wide variety of patterns and grains, and for this reason offer a pleasant and relaxing overall picture for both the floor and wall tiles.
Laying options for natural stone tiles
First of all, the tiles should be carefully examined. Since there are tiles in the natural stone area that are slightly translucent due to the material, this must be checked beforehand. Only white tile adhesive is suitable for such tiles, as it does not detract from the visual effect of the natural stone tiles. Conventional tile adhesive can also be used for opaque tiles. The type of installation depends above all on the pattern and size of the natural stone tiles. These can be installed in different composite systems. If the pattern and color deviations of the tiles are very large and large and clearly visible areas are to be laid with floor or wall tiles, there are three options. On the one hand, the natural stone tiles can be mixed wild, laid according to color and brightness or according to grain. The most beautiful sight is usually created by laying after grain. However, this process takes the most time, so here the tiler should not be paid according to square meters, but according to hourly wages. This is the only way that floor tiles and wall tiles can be selected with the necessary calm and laid to match each other. The optical effect of the natural stone tiles wins enormously. Accordingly, more money and time should be invested in the correct and appropriate installation if the effect is to be unique and suitable.
supreme discipline mosaic tiles
Natural stone tiles can of course also be laid as mosaic tiles. Above all, the artistic eye of the installer is in demand here, so that a new and extremely pleasant look results from a clever selection of tiles and spatially appropriate laying of the mosaic tiles. Such mosaic tiles are particularly popular as wall tiles if they can also be used excellently as floor tiles, for example in walk-in showers.
The advantages of natural stone tiles
In contrast to many ceramic tiles, natural stone tiles can be used practically anywhere. The particularly hard and firm tiles offer an impressively beautiful picture in both large and small rooms due to their unique appearance. The excellent thermal conductivity properties of the natural stone tiles make them appear as optimal flooring for underfloor heating. Once warmed up, these tiles transport the heat up particularly well and evenly. However, natural stone tiles are also a real natural product and accordingly work more than artificial tiles. Both floor tiles and wall tiles must be laid with a slightly larger joint size, since the natural stone tiles enlarge a little when they are heated. Accordingly, it is important to use a tile adhesive that is suitable for such tiles and thus to allow space for this movement of the natural stone tiles.
Maintain and clean natural stone tiles
Basically, the cleaning and care of these tiles depends primarily on their surface and condition. The larger the pore size of the natural stone, the more maintenance the tiles need. Regular impregnation of the floor and wall tiles can make cleaning much easier. Above all, tiles made of natural stone are particularly sensitive to fats and oils. If the surface is not protected and if you fail to remove these stains immediately, the substances can penetrate the tiles and leave unsightly and ugly stains. The situation is similar when laying natural stone tiles. Large-pored and particularly sensitive types of stone must be impregnated before laying, otherwise the veil of the grout can hardly be removed. Basically, however, natural stone tiles are very dirt-resistant and can therefore be used without problems both indoors and outdoors.
Laying natural stone tiles outdoors
Above all, floor tiles have to withstand some loads outdoors. In addition to the usual and unavoidable pollution, the cold in winter is also an important point. The tiles made of natural stone have the enormous advantage that they cannot trap water. This means that these natural stone tiles cannot jump through excessive cold, but are optimally adapted for use in the great outdoors. Whether as floor tiles or wall tiles. Natural stone can be used to set clearly visible accents outdoors and thus beautify the garden area. The use as mosaic tiles in particular ensures a particularly pleasant and harmonious appearance in the natural environment and fits perfectly with most gardens, walls and terraces. Here natural stone tiles can play out their advantages perfectly.